This is our 2021 lineup. 2022 details will be released in September.
We're not a music festival... but we've gathered some of Tassie's finest soundsmiths anyway. We hope you like them.
Australian blues icon Pete Cornelius, gut bucket groove merchant Henry Nichols and hobarts keyboard king Randal Muir come together whenever possible to mix up a popular southern delicacy.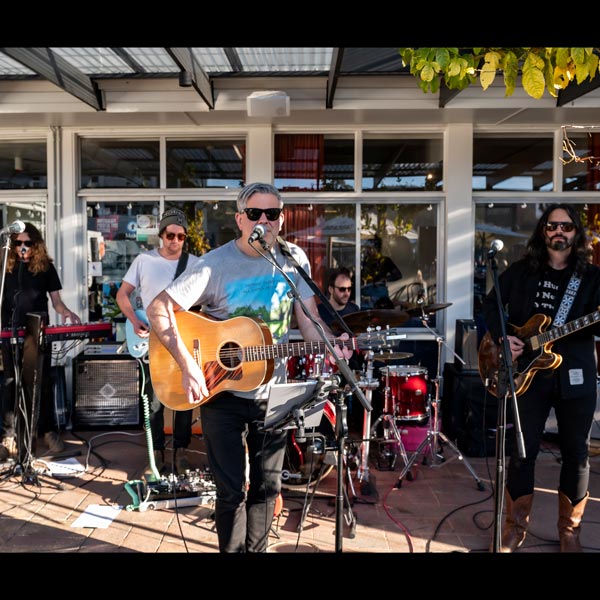 A slice of soul, a drop of rock and a sprinkle of funk! The Polaroids deliver your favourite classics and modern gems complete with three part harmonies.
Bicheno's finest purveyors of exactly what you want to hear, when you want to hear it.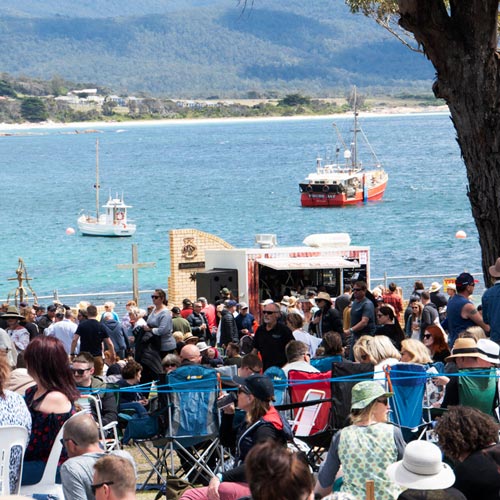 Local guitarist Mick Ahearne shares his favourite tunes during this relaxed Bay Stage morning set.
Roving minstrels will pop up here, there and anywhere throughout the morning. We're not sure where though.
The biggest thanks to Nic Wardlaw for once again pulling together the entire music program for the festival. A true unassuming legend.